We provide full-service print materials, signs and apparel with on-site creative design.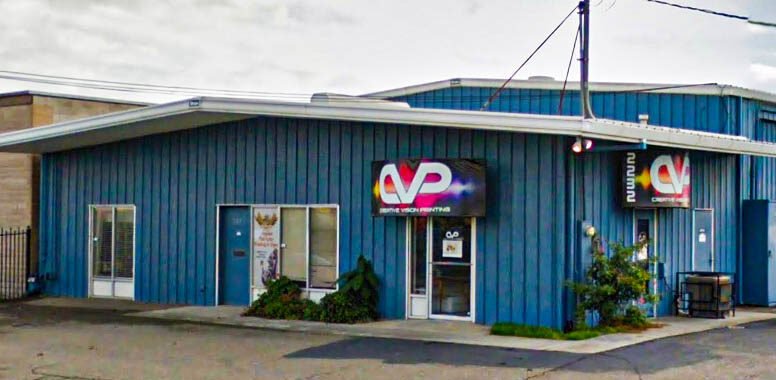 Both Creative Printing and Vision Printing have served the Central Valley for well over 100 years of combined service. Creative Printing has been a commercial printer located in Stockton owned and operated since 1927 (then known as Printwell Press). Vision Printing proudly served San Joaquin County since 1940.
In October of 2011, the two companies became one and are now jointly known as Creative Vision Printing and have the capabilities and experience to do in-house custom print and sign projects. 
If you are in need of printing, signs, apparel or promotional items, we are here to help! Please give us a call or visit us.